The #1 Booked VIRTUAL SPEAKER of 2022!
Motivating Teens To Live A Life Without Limits
With Youth Motivational Speaker, Jesse LeBeau
Ask About Jesse's Virtual Keynote…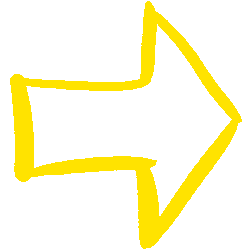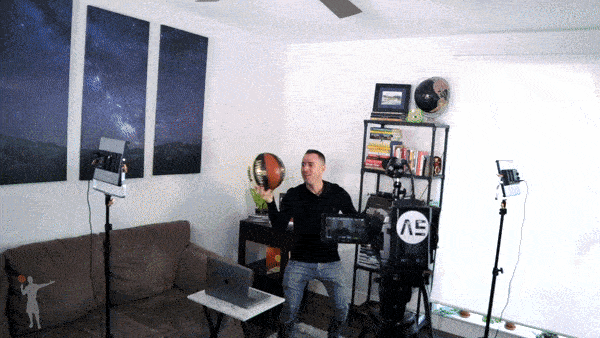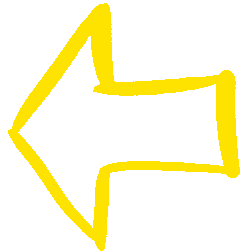 ENGAGING. INSPIRING. MOTIVATING.
Real Talk from a Youth Empowerment Speaker that Understands how to Motivate Teens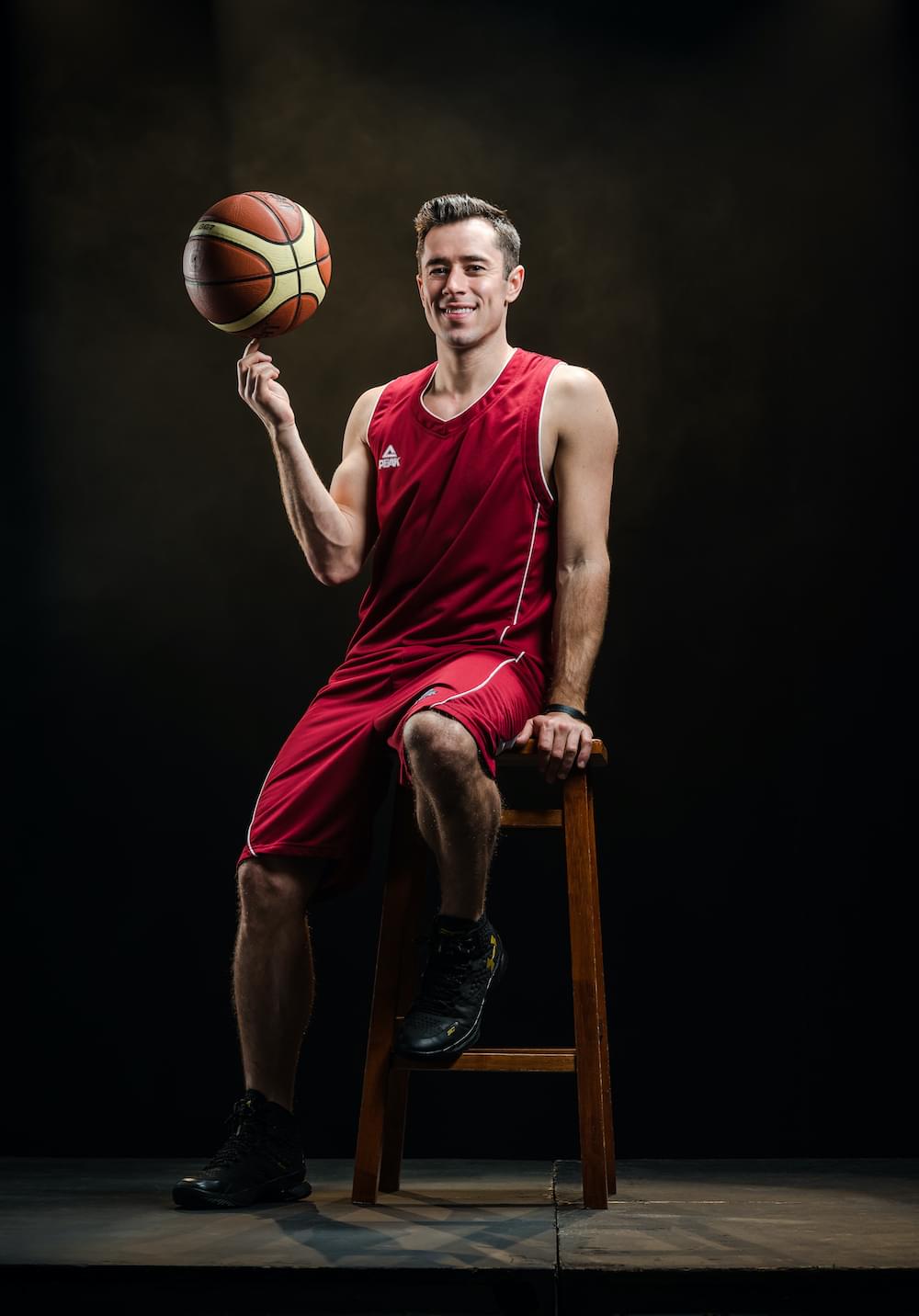 Hi, I'm Jesse.
A lot of children grow up in an environment where it's hard to find authentic role models.
At times, it feels like adults are speaking a different language when talking to young people, and even the ones that manage to get through to them are not always the best influence.
Everything worth pursuing involves moments of anxiety, frustration, and discouragement.
Not feeling motivated can make teens and young adults disillusioned and pessimistic and many of them start to doubt their own abilities.
By putting on an engaging, interactive show as teen confidence boosting speaker, I speak to them in a way that entertains while conveying the messages they need to hear.
I offer them a new channel of support and help them make their dreams come true by teaching that Attitude Is Everything.
I USE BASKETBALL AND SPORTS AS A TOOL TO TEACH LIFE LESSONS LIKE:
How to better communicate and be a great teammate

How to remain motivated when things don't go your way

How to find your self-worth and believe in yourself

​How to surround yourself with the right people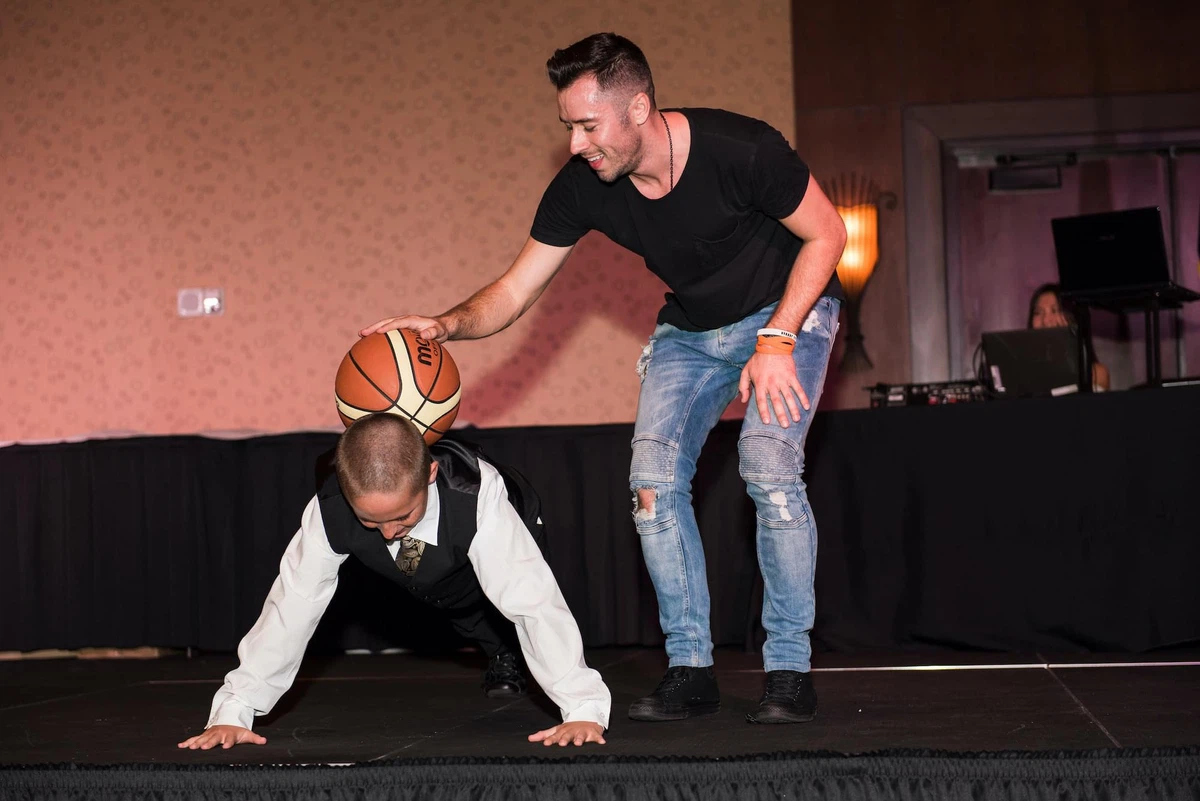 As a result, I give teens and young adults not only short-term inspiration but I help bring long-term behavior and attitude change.
Forming and discovering your identity and purpose is hard, so I adapt my speeches to their age range and deliver practical messages with heart and humor.
I know that they are particularly responsive to stories of individuals persevering through difficulty so I use my personal story to teach them not only how to work on their weaknesses, but how to identify and use their strengths.
If you are looking to book a youth speaker who will connect with, entertain, and motivate your audience—and leave them with programs that will impact them long-term – you've come to the right place.
After talking to over one million teens live from stage as an inspirational speaker for youth I've been able to help teens realize that they already have the tools to radically change their lives, they just need to unlock their full potential and step into their greatness with the power of their attitude and self-belief.
The Attitude Advantage: Turning Obstacles Into Assets
Jesse dazzles audiences with basketball tricks while sharing his relatable underdog story, encouraging young people to embrace the three words that changed his life: ATTITUDE IS EVERYTHING.
Armed with a strong sense of humor and an optimistic attitude, he's helping teens & young adults in the everyday struggle of forming and discovering their true identity and purpose.
His empowering story is used to make teens and young adults learn to turn their biggest weaknesses into their greatest strengths!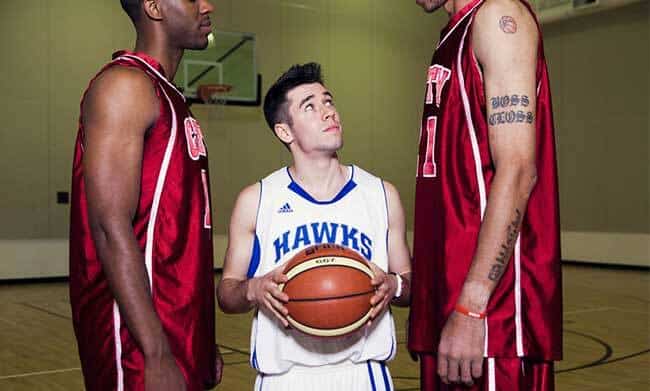 This highly entertaining show will make the audience look deep inside themselves, throw away their self-limiting beliefs and see their current obstacles as what they really are: Opportunities they don't want to miss.
The Attitude Advantage: Be a Leader
Jesse focuses on giving actionable steps to audiences so that they can fulfill their potential. In this show he emphasises the importance of hard work and teaches the key to have a winning mentality, unbeatable confidence and self-esteem.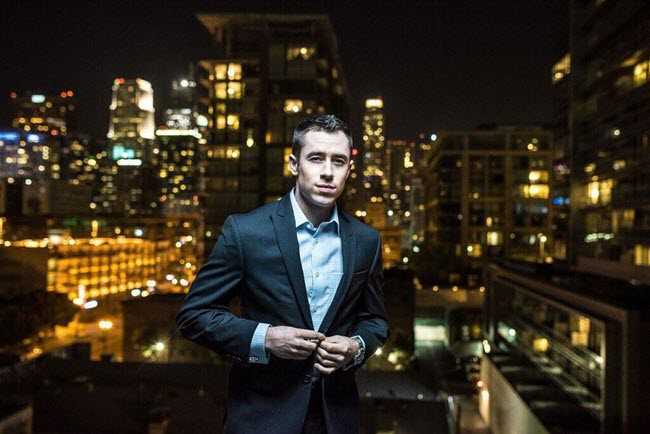 This live event teaches young people how to communicate properly, surround themselves with the right people and become leaders of their community.
Why Underdogs Win!
Watch as Jesse entertains with a basketball and shares his inspiring underdog story of how he went from overlooked to overbooked, dribbling his way onto the Hollywood big screen. He is inspiring people, showing them how to become real leaders and achieve their goals.
He will show how he managed to keep pursuing his dream when no one gave him a chance and how anyone can do the same.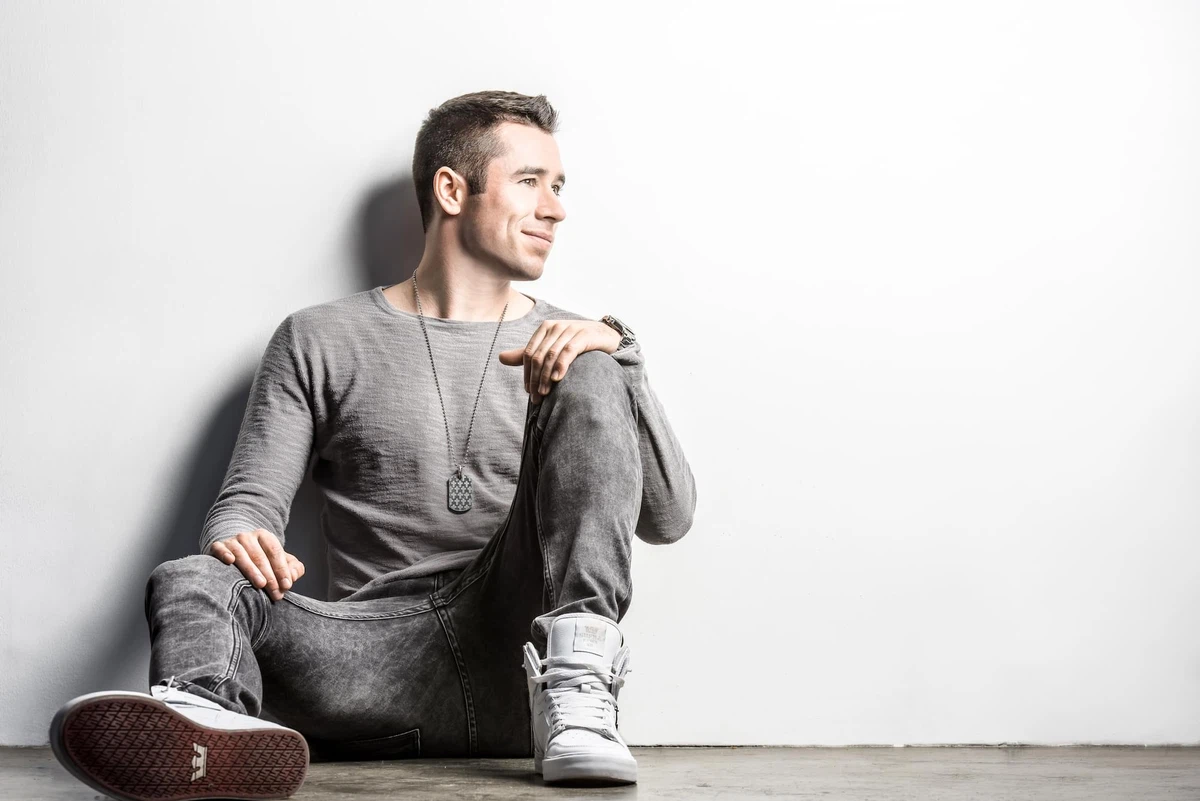 Participants will learn the mind shifts that turn adversity into an advantage. They will feel motivated to challenge the "underdog" position they're currently in by taking action and becoming a more productive person in their personal and professional life.
WHAT PEOPLE ARE SAYING ABOUT JESSE…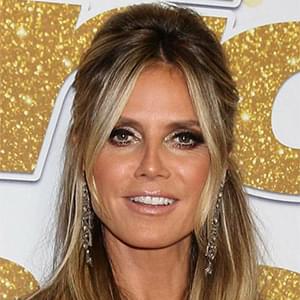 "Great life lessons given out of an authentic journey. Jesse shares the keys every young person needs to chase their dreams."
– Heidi Klum

"Jesse is living proof that if you work hard and believe in yourself, anything is possible."
– Allen Iverson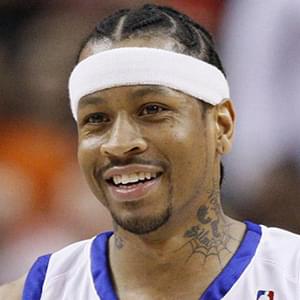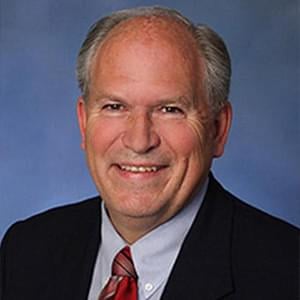 "Using basketball as a tool to capture the attention of his audience, Jesse delivers the inspirational message that a great attitude will get you far. I applaud Jesse's mission to change lives"
– Bill Walker, Governor of Alaska
My story starts like so many others: with a dream that seemed impossible to most.
I was born in a little Alaskan island with no roads or stores. I was told I was too small and not good enough to play basketball, and that I should choose a more realistic path.
Some people get in the habit of settling for average. I was not going to be one of them.
Now, after being featured in some of the biggest shows, commercials and movies, all based on my ability to play basketball, I can confidently say:
There is no such thing as an unrealistic dream.
It's just how much work you're willing to put in, and the methods you're using to keep yourself motivated.
In my shows as a youth inspirational speaker, I share the top insights I've learned along the way about how to achieve any goal, big or small.
I will not only inspire your youth to change, but I'll also teach them how! And I can back up everything I say – because I did it myself.
When kids start applying the principles I speak about, they've seen amazing positive transformations in their lives.
Because, as Winston Churchill said it:
"Attitude is the little thing that makes a big difference."
If you aren't convinced yet that I'm the right choice for your youth speaking event, let's make this choice even easier for you: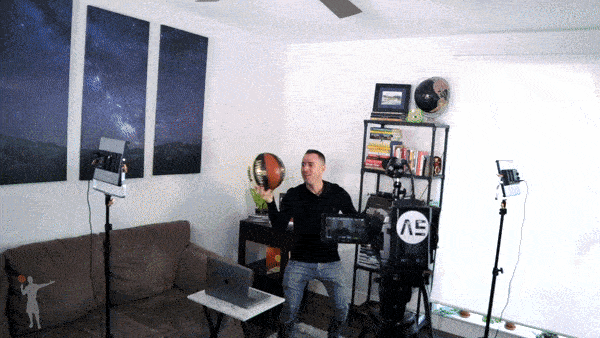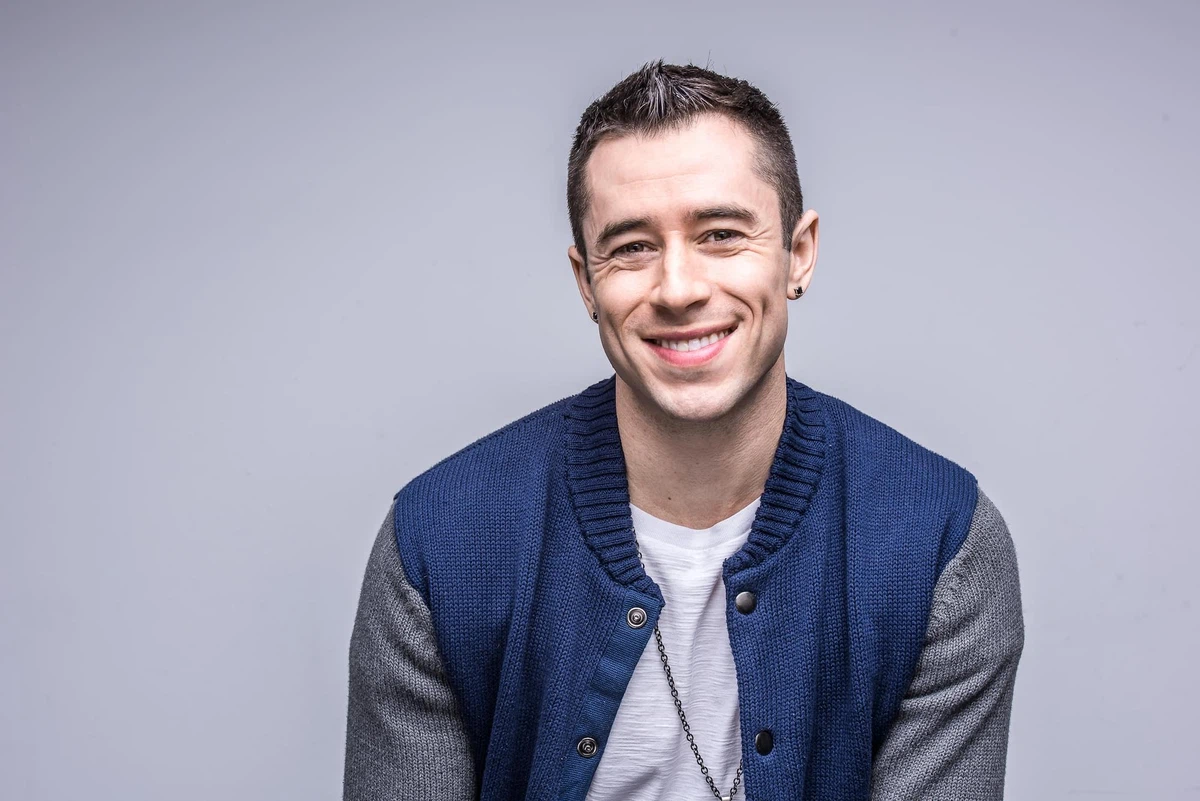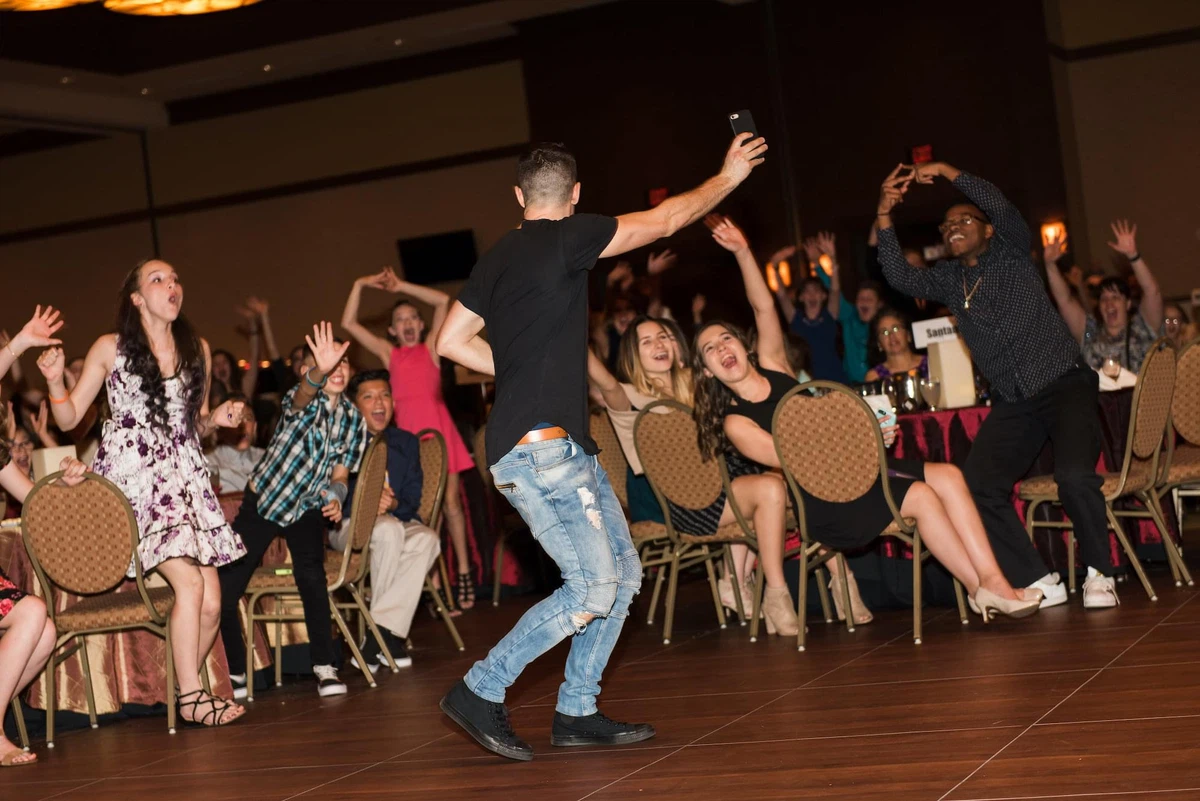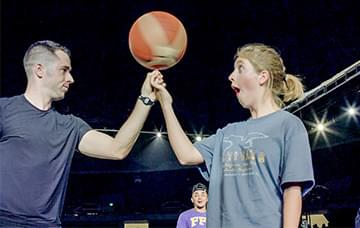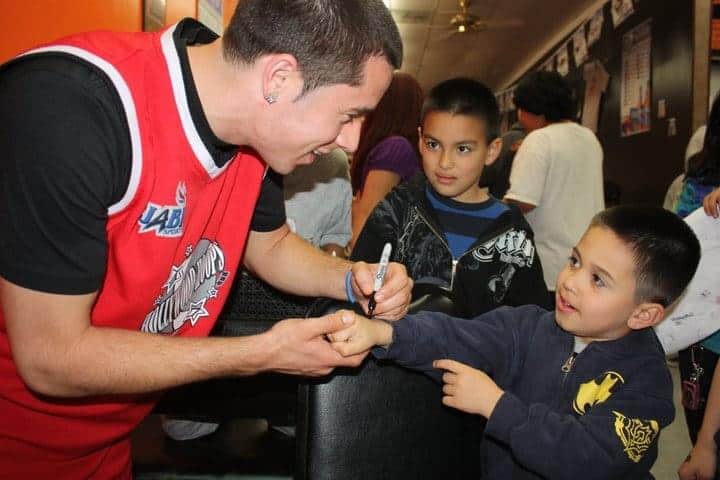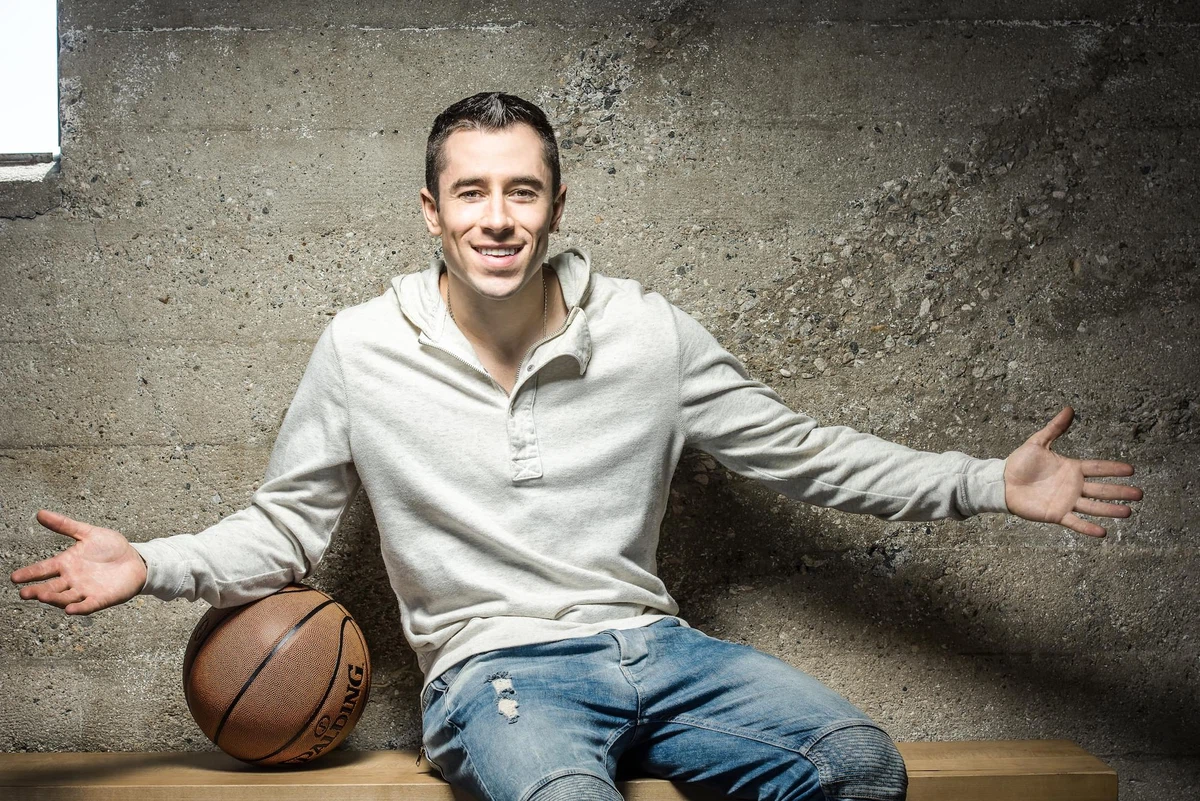 LET'S TALK ABOUT YOUR EVENT

Book A Youth Speaker Today