The #1 Booked Youth Mentor of 2022!
What If You Could Change Your Teenager's Life IN THE NEXT 90 DAYS?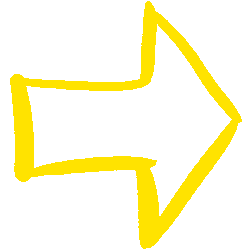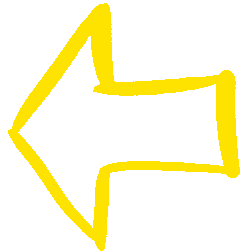 Anyone who says teenage life is easy doesn't understand how difficult this time can be. Teenagers today go through numerous challenges in their personal life, school life, social life, and family life. All of these aspects can leave a lasting impression on a teenager's mind, which can gradually lead to more personal challenges, like:
Low self-esteem
Lack of confidence
Lack of motivation
Loss of interest in all social activities
Feelings of worthlessness and guilt
Feelings of sadness
Crying spells for no reason
Feelings of emptiness and hopelessness
Frequent suicidal thoughts
These signs are accompanied by behavioral changes like changes in sleep quality, loss of energy, misuse of drugs and alcohol, changes in appetite, etc.
Why are teenagers susceptible to these mental health concerns? Due to the lack of appropriate support.
Every individual needs a proper support system that they can rely on when they're feeling completely alone.
However, finding the right kind of support can be hard.
Jesse LeBeau is here to help.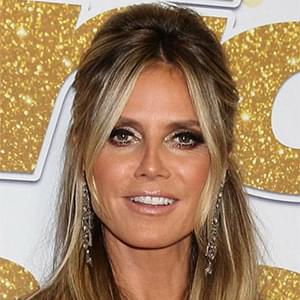 "Great life lessons given out of an authentic journey. Jesse shares the keys every person needs to chase their dreams."
– Heidi Klum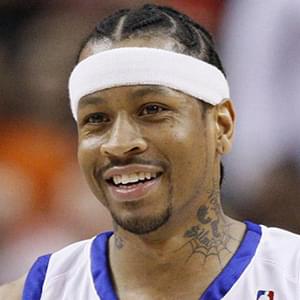 "Jesse is living proof that if you work hard and believe in yourself, anything is possible."
– Allen Iverson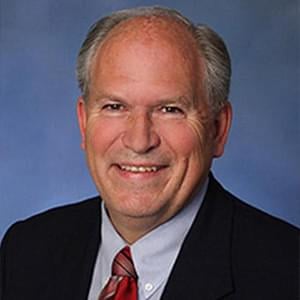 "Using basketball as a tool to capture the attention of his audience, Jesse delivers the inspirational message that a great attitude will get you far. I applaud Jesse's mission to change lives"
– Bill Walker, Governor of Alaska
Jesse LeBeau is one of the leading teen mentors who has worked with over a million teenagers across the world to provide them with workable strategies and customized solutions to help them find their inner strength and power through difficult times.
Jesse LeBeau has a decade of experience working as a teen mentor and motivational speaker. He spent his teenage years facing similar obstacles where he was overlooked and treated as the underdog. That's when he learned to become more powerful by committing to his goals, believing in himself, and pursuing happiness by taking complete ownership of his life.
Once he turned all of his weaknesses into his strengths, he knew he had to help people facing similar challenges.
Today, Jesse LeBeau gives highly energetic motivational speeches in high schools and middle schools and makes sure that every teenager he mentors can go from being a victim to a victor. He aims to help every teenager unleash their true potential with enhanced self-esteem, more confidence, and appropriate support.
Jesse can help you address your inner challenges with inspirational quotes and quick-witted humor. Once you book a consultation with this knowledgeable teen mentor, he will take the time to develop a complete understanding of all of your individual needs. He will then provide you with tailored solutions and strategies to help you overcome these challenges.
Drop a message now to schedule a session with the talented teen mentor.