The #1 Booked Teen Life Coach of 2022!
What If You Could Change Your Teenager's Life IN THE NEXT 90 DAYS?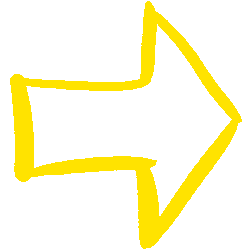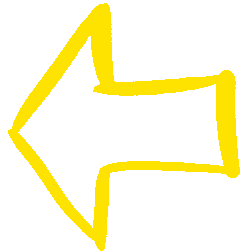 Being a teenager in this day and age is no easy feat. While society has come a long way, life as a teen is still challenging. From competitive academics to low self-esteem and peer pressure, they have a lot on their plate.
This is why it's important to motivate teenagers and provide them with the right kind of help and support so they can overcome these challenges in a healthy and positive way.
How can you identify the signs and symptoms of burnout and mental health concerns in your teenager?
They might:
Look unmotivated to perform certain tasks
Find homework and social activities pointless
Easily get overwhelmed
Suffer from low self-esteem
Have a sudden change in appetite and other everyday patterns
Appear depressed and lethargic
All of these signs and symptoms can be alarming, and it's best to look into what your teenager is going through and provide them with the support they need. If you're searching for a way to help your teenager get their life back on track, Jesse LeBeau is here to help.
As one of the top teenage motivational coaches, Jesse LeBeau has helped millions of teenagers across the world find their self-confidence and become effective leaders. Being treated as an underdog his entire life, Jesse knows how being overlooked can take a hit on one's confidence and affect their self-esteem.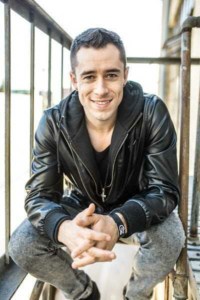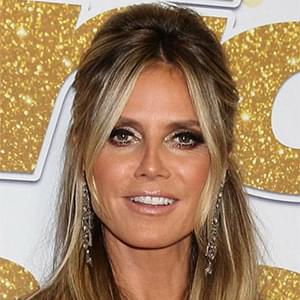 "Great life lessons given out of an authentic journey. Jesse shares the keys every person needs to chase their dreams."
– Heidi Klum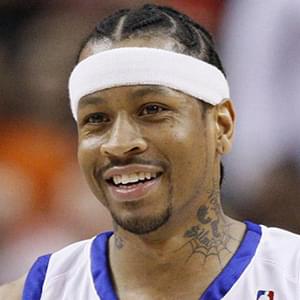 "Jesse is living proof that if you work hard and believe in yourself, anything is possible."
– Allen Iverson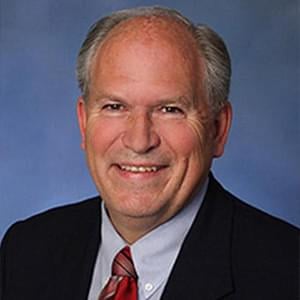 "Using basketball as a tool to capture the attention of his audience, Jesse delivers the inspirational message that a great attitude will get you far. I applaud Jesse's mission to change lives"
– Bill Walker, Governor of Alaska
Studies show that being ignored and overlooked can cause significant psychological damage and affect one's emotional well-being. There is nothing more frustrating than being invalidated and devalued by people around you.
Jesse LeBeau looked within himself to find the strength he needed and the motivation to stay committed to his goals and become the inspiration he is today. He now creates comprehensive youth life coaching programs designed to help teenagers find a firm footing in these uncertain times. His inspirational stories teach the importance of hard work and how staying committed to your goals can help people take complete ownership of their lives. Jesse believes in the power of self-love and confidence. He will provide you with workable and effective strategies that will help you become happier while achieving all of your personal and professional goals.
As someone who always felt like he had to constantly prove himself for approval, Jesse knows these cruel life experiences only make you stronger and better. He can help you turn your biggest weaknesses into your biggest strengths.
Ready to transform your life with the most brilliant teen coaching programs? Check out Jesse LeBeau today and let him help build teen self-esteem with comprehensive mental health programs.