The #1 Booked One On One Teen Coaching of 2022!
What If You Could Change Your Teenager's Life IN THE NEXT

90 DAYS?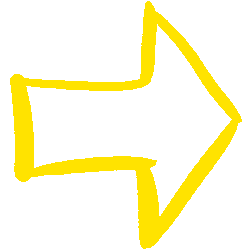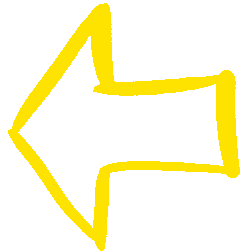 The thing about teenage life is that it can be cruel. There are numerous challenges teenagers have to face during this time. This can include self-esteem issues, bullying, academic pressure, peer pressure, building an independent life from their parents, and mood swings.
Mental health challenges are also very common in teenagers these days.
Here are some signs that indicate your teen could be struggling:
Changes in sleep quality
Lower energy levels
Lack of motivation
Lack of concentration and being unable to complete a task
Change in appetite
Anxiety and depression
Lack of interest in social activities
Staying in their room and barely interacting with the family
Appearing irritable and sad
Complaints about boredom
Misuse of alcohol and drugs
Poor school performance
Withdrawal from after-school activities and friends
Teenagers are significantly impacted by all of these aspects of their life:
School life
Personal life
Family life
Social life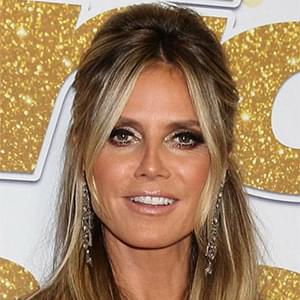 "Great life lessons given out of an authentic journey. Jesse shares the keys every person needs to chase their dreams."
– Heidi Klum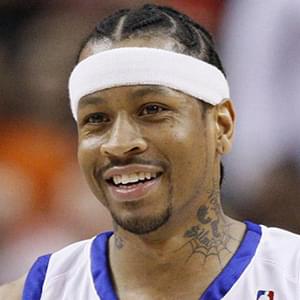 "Jesse is living proof that if you work hard and believe in yourself, anything is possible."
– Allen Iverson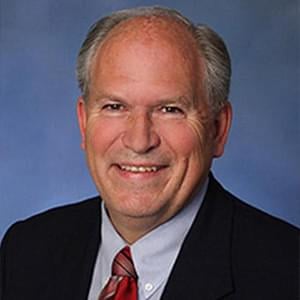 "Using basketball as a tool to capture the attention of his audience, Jesse delivers the inspirational message that a great attitude will get you far. I applaud Jesse's mission to change lives"
– Bill Walker, Governor of Alaska
Once all of these issues combine, it can lead to social isolation and numerous mental health issues that can be hard to overcome. According to a report by the National Institute of Mental Health (NIMH), around 3.2 million teenagers aged 12 to 17 have been through at least one depressive episode. Females are more likely to be depressed than males. This shows an increasing need to provide teenagers with appropriate support so they can reach their full potential without these hard-to-overcome obstacles.
If you're looking for a way to help your teenager and give them the inspiration that they need, book a one-on-one teen coaching session with Jesse LeBeau.
Being one of the top teen motivational coaches, Jesse LeBeau has helped over a million teenagers all over the world address their inner challenges through the power of self-confidence.
Jesse LeBeau knows the psychological effects of being overlooked and being the underdog.
This is what inspired him to turn his weaknesses into strengths and become the inspiration that he is today.
He can help you transform your teen's life and provide the best teen coaching lessons that will address all of your teen's individual needs.
Once you book a consultation, Jesse will take the time to understand your situation and provide customized solutions and strategies best suited to your needs. With his tailored solutions and motivational speeches, you can transform yourself and find self-confidence from within.
Reach out today to schedule a one-on-one teen coaching session.