The #1 Booked VIRTUAL SPEAKER of 2022!
Ask About Jesse's Brand New Virtual Keynote…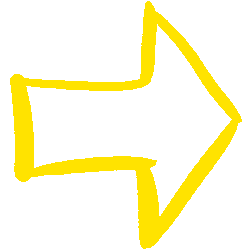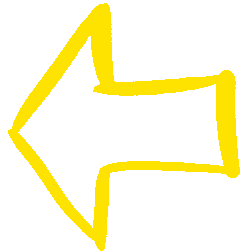 ENGAGING. INSPIRING. MOTIVATING.
Real Talk From a Passionate Speaker
Hi, I'm Jesse.
I travel around the world and teach corporate audiences how to overcome life's biggest obstacles. I help people go from where they are to where they want to be – in business and their personal lives….and the results have been incredible!
By helping people repair damaged relationships, conquer their greatest fears and shift their mindset, my programs have radically improved the lives and bottom lines of the companies I work with.
If you are looking for results and not just another fluff talk speaker – I'd love to connect and learn more about how I can serve you and your team.
I've learned through adversity in my own life that anything is possible with the right attitude. My programs help people become the master of their own personal attitude and result in living a life that is more fulfilled and productive.
When a company experiences this united shift in mindset the results are amazing and it is my personal mission to achieve that for you.
The corporate environment has many challenges, most of them are beyond your control. I'll help your people overcome those challenges, take action and significantly improve their personal life, professional career and overall happiness.
When looking for a way to become a better business leader, you need to learn tried-and-true strategies to help you become more successful. You also require a set of specific skills and specialized knowledge that you can leverage to achieve your personal and professional goals.
However, while everyone wants to become a better business leader, it can be difficult to find the right kind of inspiration and motivation, especially when there is cut-throat competition in every industry out there.
If you're looking for a way to unleash your full potential and tap into your inner creativity and innovation, Jesse LeBeau can help.
As one of the top corporate motivational speakers and confidence-boosting speakers for teenagers, Jesse LeBeau takes pride in his highly inspirational life stories, quick-witted humor, captivating life-changing speeches, and educational presentations. This unique blend of techniques and inspirational words has helped thousands of people worldwide develop the right mindset to become the best version of themselves. Jesse LeBeau has a lot of experience working with blue-chip companies.
Things like: 
Getting coworkers to like you by communicating better
Learning to be a True Leader  
Waking up every day motivated to be a Better You
​Rising to the top when no one believes you can.
If these are things that would benefit your audience, I got you covered.
I don't only talk about the cutting edge tactics relevant to your audience today, I put on an engaging, interactive show (take a look at how I do my shows below!)
For me, every day means challenging myself to be better.
In my life, I had to experience first-hand all of the obstacles one faces, in their search for success.
After talking to thousands of people and helping them realize that they already have the tools to radically change their lives, I ended up learning something important myself:
With the right attitude, anyone can unleash their true potential!
As an experienced and knowledgeable inspirational speaker for corporate events, he inspires, educates, and motivates his audiences, providing them with the most energetic messages to help them leave their past selves behind and instantly transform their lives.
Jesse LeBeau felt pressurized his entire life and was treated as an underdog. It's not easy to be underestimated and overlooked by the people around you since it can affect your self-esteem and motivation, and you might even feel invisible in a world where everyone else seems powerful.



The Greatest Story Ever Told: YOUR Story!
Jesse proves that success in today's business world is built on relationships, authenticity, and deep personal connection and he shows the audience how to use their story to make it happen.
Find out how to communicate your company's message in a way that connects on a personal level from someone who used his story to impact millions of people all over the world through books, content and TV programming.
Key Takeaways
Jesse shows how to use one's personal story to impact their business relationships and help build rapport and trust. Today's business world is built on relationships, authenticity, and deep personal connection and he teaches the audience to use this to their advantage.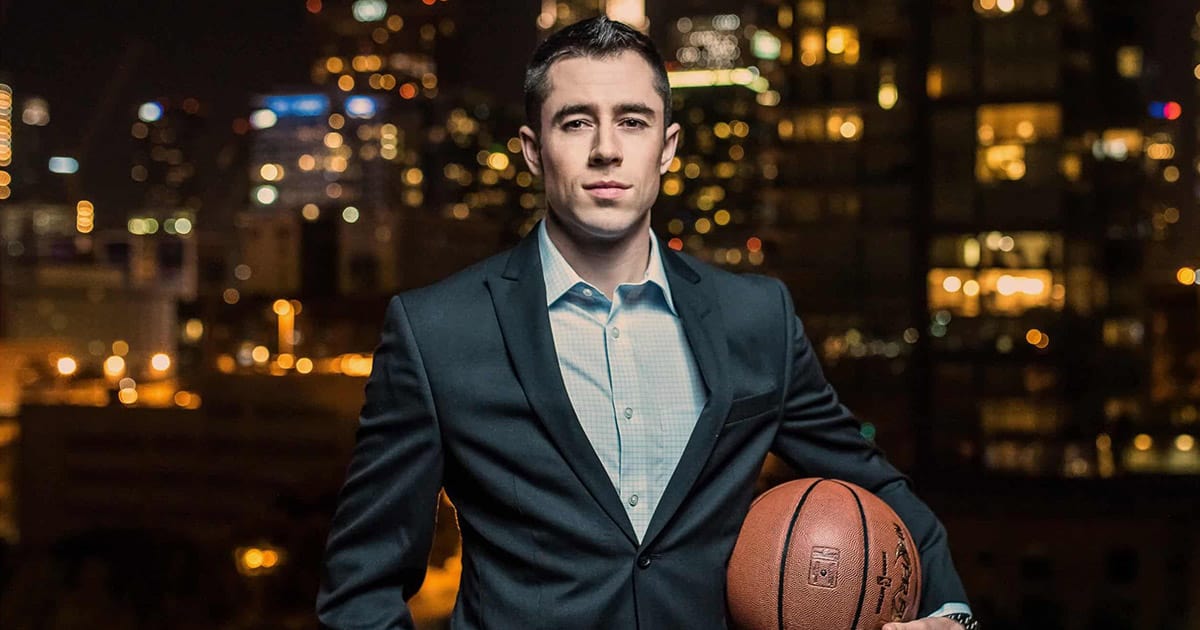 Sales & Communication
The Attitude Advantage: Turn Obstacles Into Assets
Jesse dazzles audiences with basketball tricks while sharing his relatable underdog story, encouraging people to embrace the three words that changed his life: ATTITUDE IS EVERYTHING.
Armed with a strong sense of humor and an optimistic attitude, he's helping people in the everyday struggle of forming and discovering their true identity and purpose.
His empowering story is used to make people learn to turn their biggest weaknesses into their greatest strengths!
Key Takeaways
This highly entertaining show will make the audience look deep inside themselves, throw away their self-limiting beliefs and see their current obstacles as what they really are: Opportunities they don't want to miss!
Leadership & Achievement
Why Underdogs… WIN!
Watch as Jesse entertains with a basketball and shares his inspiring underdog story of how he went from overlooked to overbooked, dribbling his way onto the Hollywood big screen. He is inspiring people, showing them how to become real leaders and achieve their goals.
He will show your audience how he managed to keep pursuing his dream when no one gave him a chance and how anyone can do the same!
Key Takeaways
Jesse dazzles audiences with basketball tricks while sharing his relatable underdog story, encouraging people to embrace the three words that changed his life: ATTITUDE IS EVERYTHING.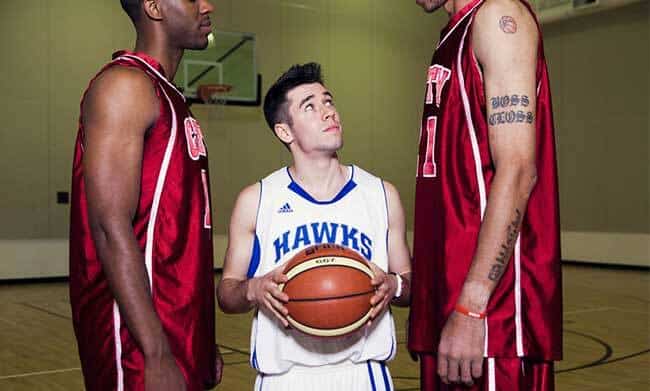 Inspirational & Motivational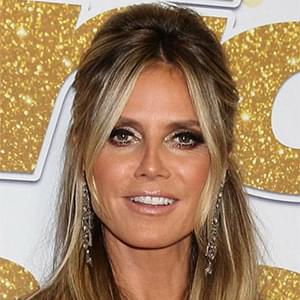 "Great life lessons given out of an authentic journey. Jesse shares the keys every person needs to chase their dreams."
– Heidi Klum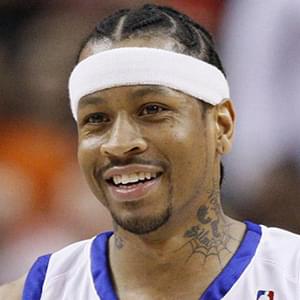 "Jesse is living proof that if you work hard and believe in yourself, anything is possible."
– Allen Iverson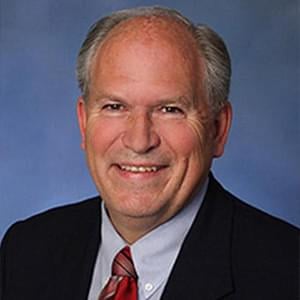 "Using basketball as a tool to capture the attention of his audience, Jesse delivers the inspirational message that a great attitude will get you far. I applaud Jesse's mission to change lives"
– Bill Walker, Governor of Alaska
JESSE'S STORY…
My story starts like so many others: with a dream that seemed impossible to most.  I was born in a little Alaskan island with no roads or stores. I was told I was too small and not good enough to play basketball, and that I should choose a more realistic path.
Some people get in the habit of settling for average. I was not going to be one of them.
Now, after being featured in some of the biggest shows, commercials and movies, all based on my ability to play basketball, I can confidently say:
There are no unrealistic dreams.
It's just how much soul you're willing to put into them, and what methods you're using to keep yourself motivated.
In my show, I share the top insights I've learned along the way with your audience. I will not only inspire them to change, but I'll also teach them how.
I can prove everything I say – because I did it myself. Once they learn how to do it, they'll never forget it.
Once they start applying the principles I speak about, they'll see amazing positive transformations in their lives.
Because, as Winston Churchill said it:
"Attitude is the little thing that makes a big difference."
If you haven't been convinced yet that I'm the right choice for your event, let's make this choice easier for you.
This is why Jesse LeBeau is here to help. As one of the top corporate motivational speakers in the industry, Jesse LeBeau has a lot of inspirational and high-energy messages to deliver that can help you change your life. He knows how important it is to dedicate time to yourself, find motivation from within, and commit to your goals to become a better leader. He is committed to helping people explore their minds and become the best versions of themselves through inspiration. He will provide you with workable strategies and spirit and mind techniques that will improve your creativity and help you reduce burnout, and enhance productivity.
Ready to transform your life with the best corporate motivational speaker?
Drop us a message today to book our motivational business speaker now.
TOP 6 REASONS TO BOOK JESSE
Unable to coordinate an in person event or afford a live presentation? No problem. Jesse's hybrid virtual events are highly engaging, interactive and can connect with your audience in a powerful way just as if he was there in person.
All the show attendees get access to my motivational text series
and my personal development and coaching programs.
I don't just speak, I put on a show. Having me at your event, guarantees an engaging and
interactive experience for any audience.
One-size-fits-all presentations don't work, because different people have different expectations.
I always tailor my content and approach to your audience.
In my shows, I open up about my real experiences: the good, the bad and the ugly. My authenticity helps people realize that we are not so different after all, and if I could achieve my dreams, they can too!
I consistently get messages following my events from attendees who are already performing at higher standards because they were inspired to TAKE ACTION and not just 'feel motivated'!
LET'S TALK ABOUT YOUR EVENT